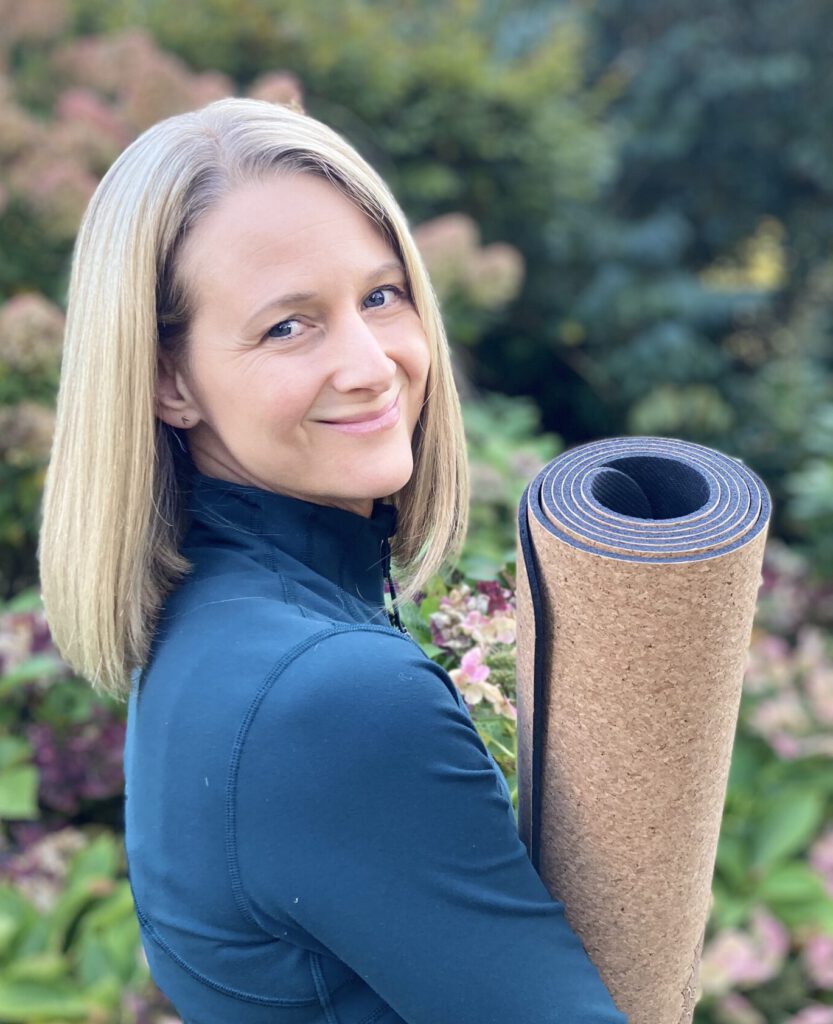 Pristine Pilates is built on my Passion for Pilates
I believe that movement is essential for a healthy and balanced life and that everybody should find their favourite way of achieving this. I would like to give back what Pilates gave to me; helping you feel great in your body and better in yourself.
To achieve this all Pristine sessions stay true to Joseph Pilates original exercises and limit the number of people in a group to a maximum of 8 to ensure quality and attention for everybody.
I did my training as a mat instructor through Polestar Pilates in Australia. Polestar Pilates is a global organisation and known for being one of the most extensive and thorough Pilates courses in the world.
I hope that you leave a session feeling recharged, happy and balanced and then let this flow into other areas of your life.